Generating CSS3 multilayer box-shadow has never been easier.
Now with Box Shadow Generator you can create, edit and find inspiration for free.
Also if you are looking for inspiration or a starting point, it contains about 100 predefined shadows to choose from.
Check it out: https://box-shadow.art/
Multilayer:
You're not limited. Add unlimited shadows and enjoy the final composition.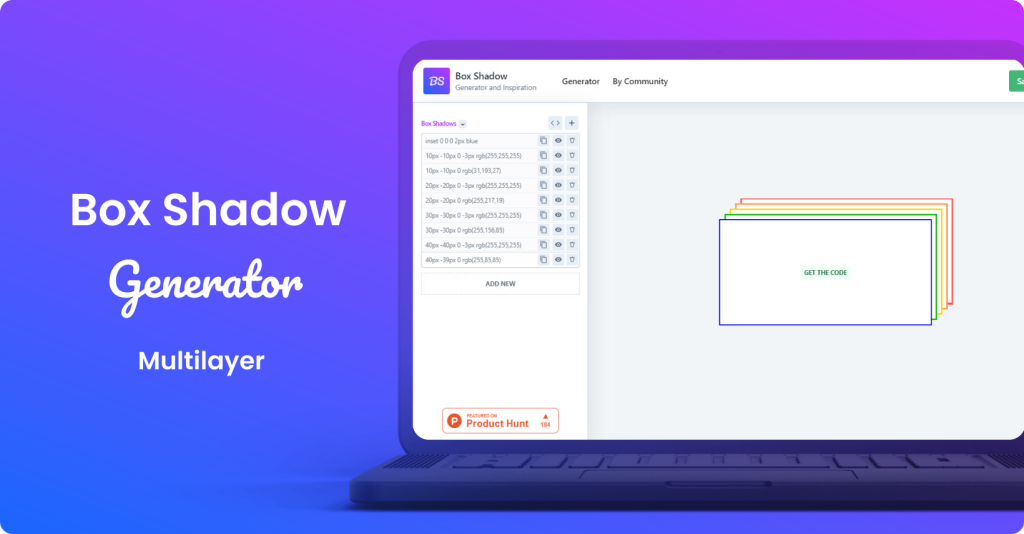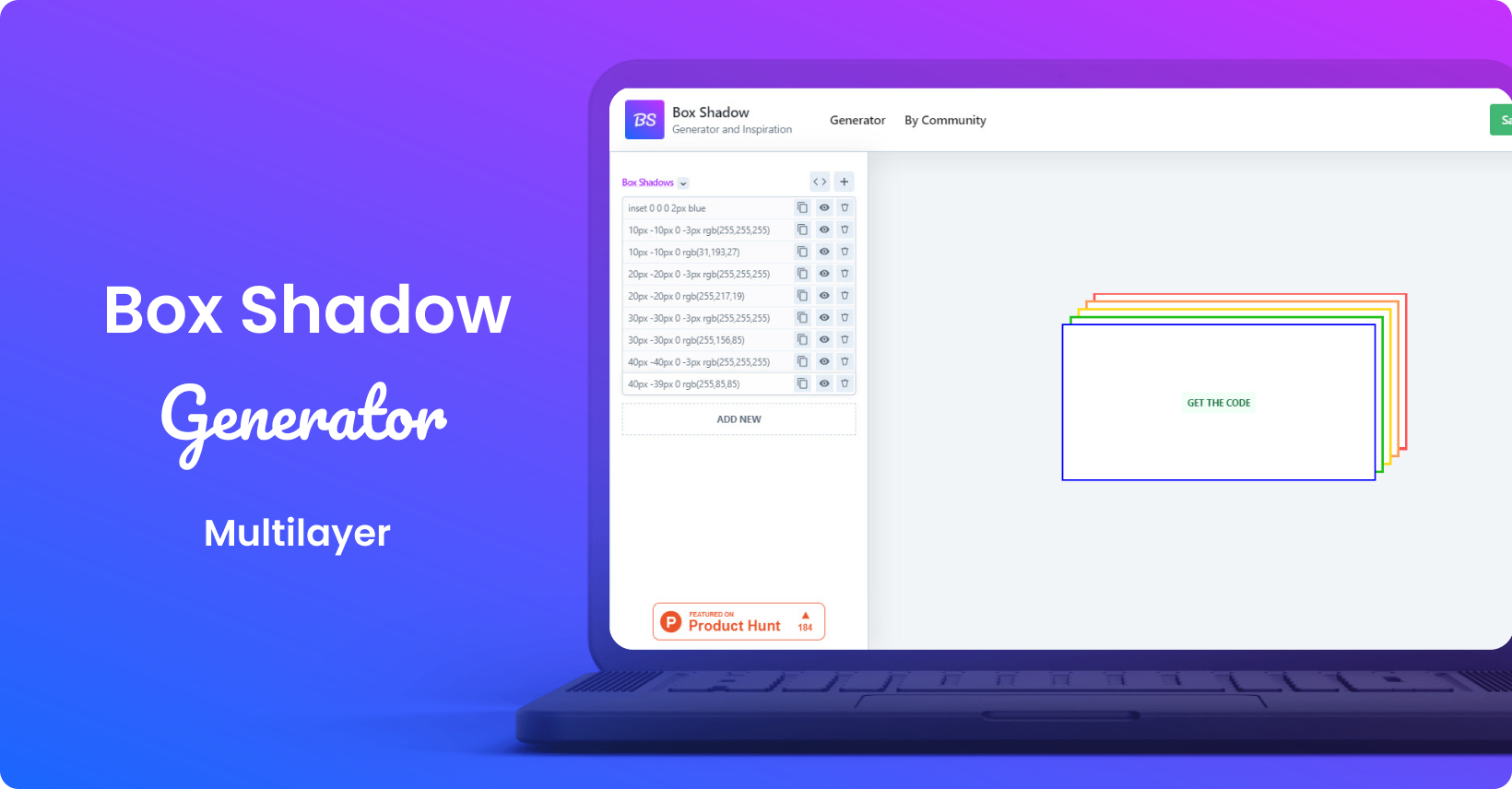 Inspiration:
Browse the directory and find unique designs made by fellow users.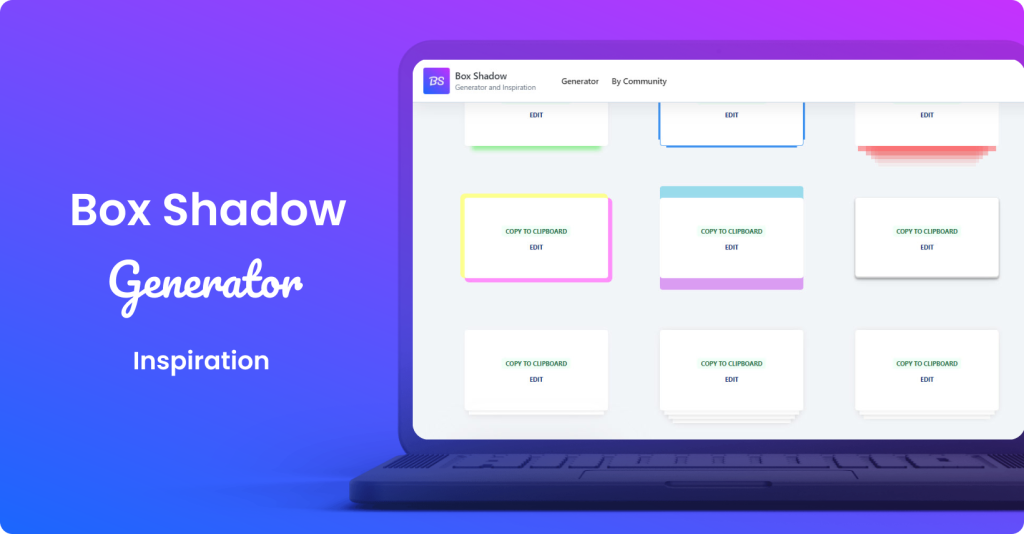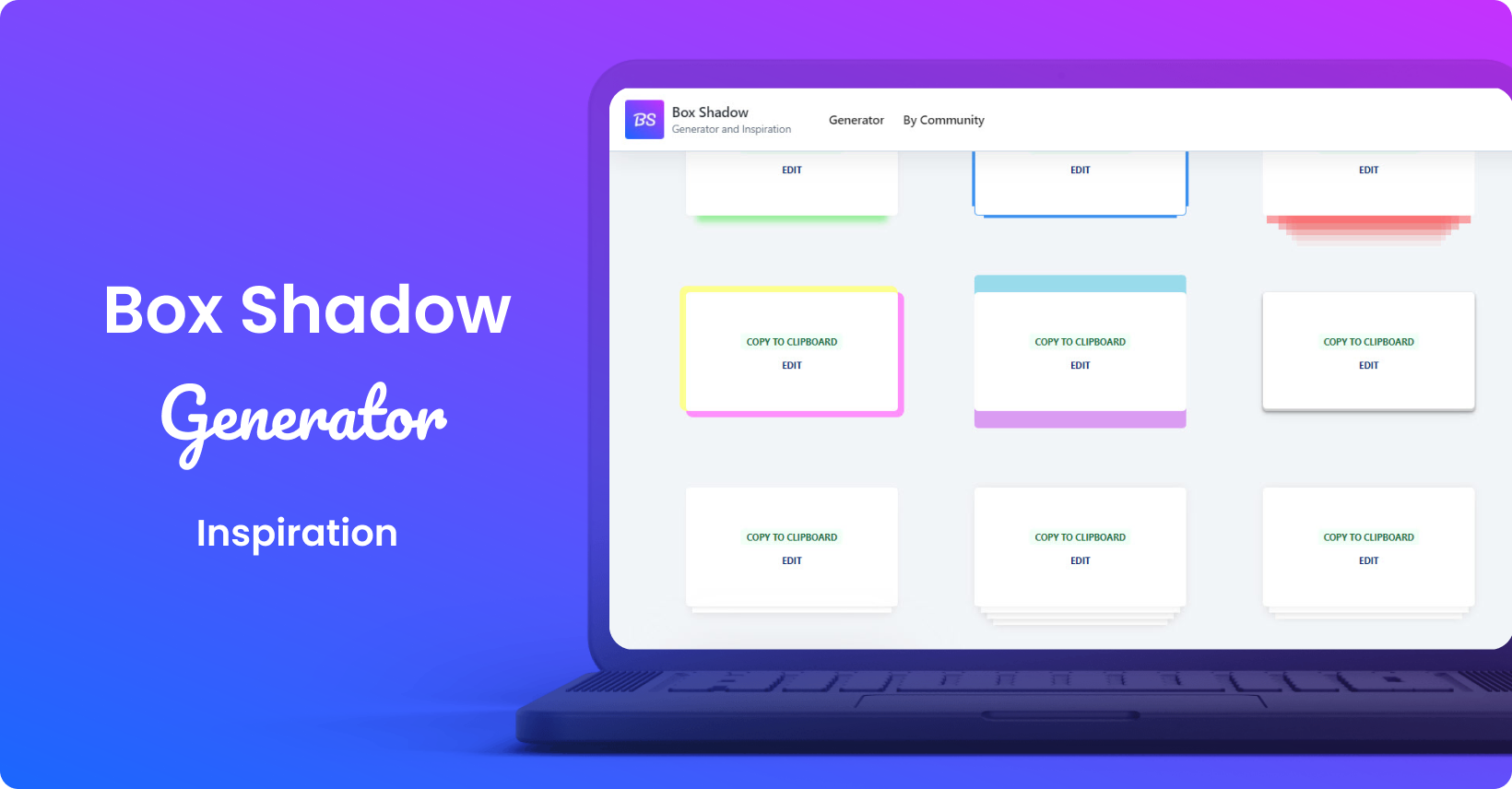 Presets:
Presets are a good starting point for your new creation.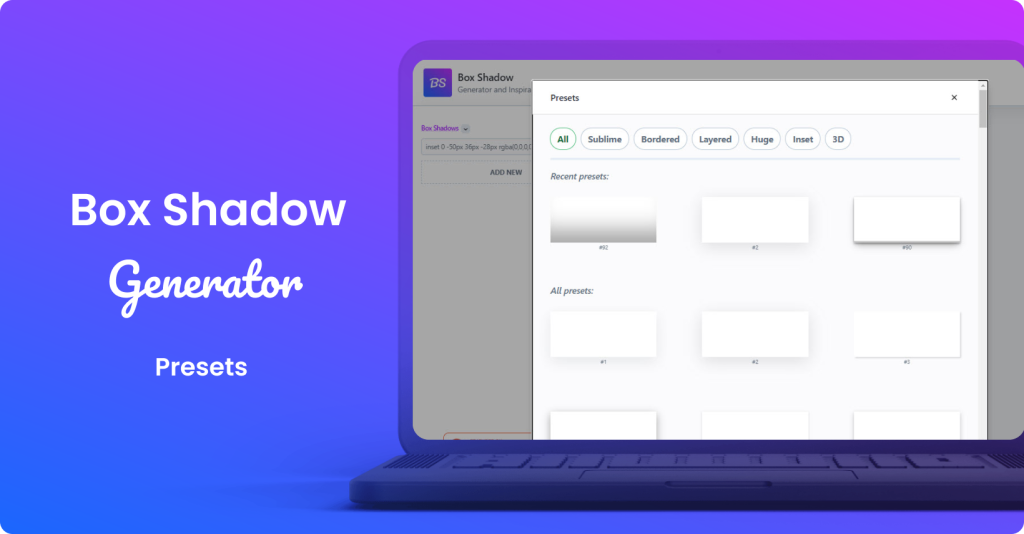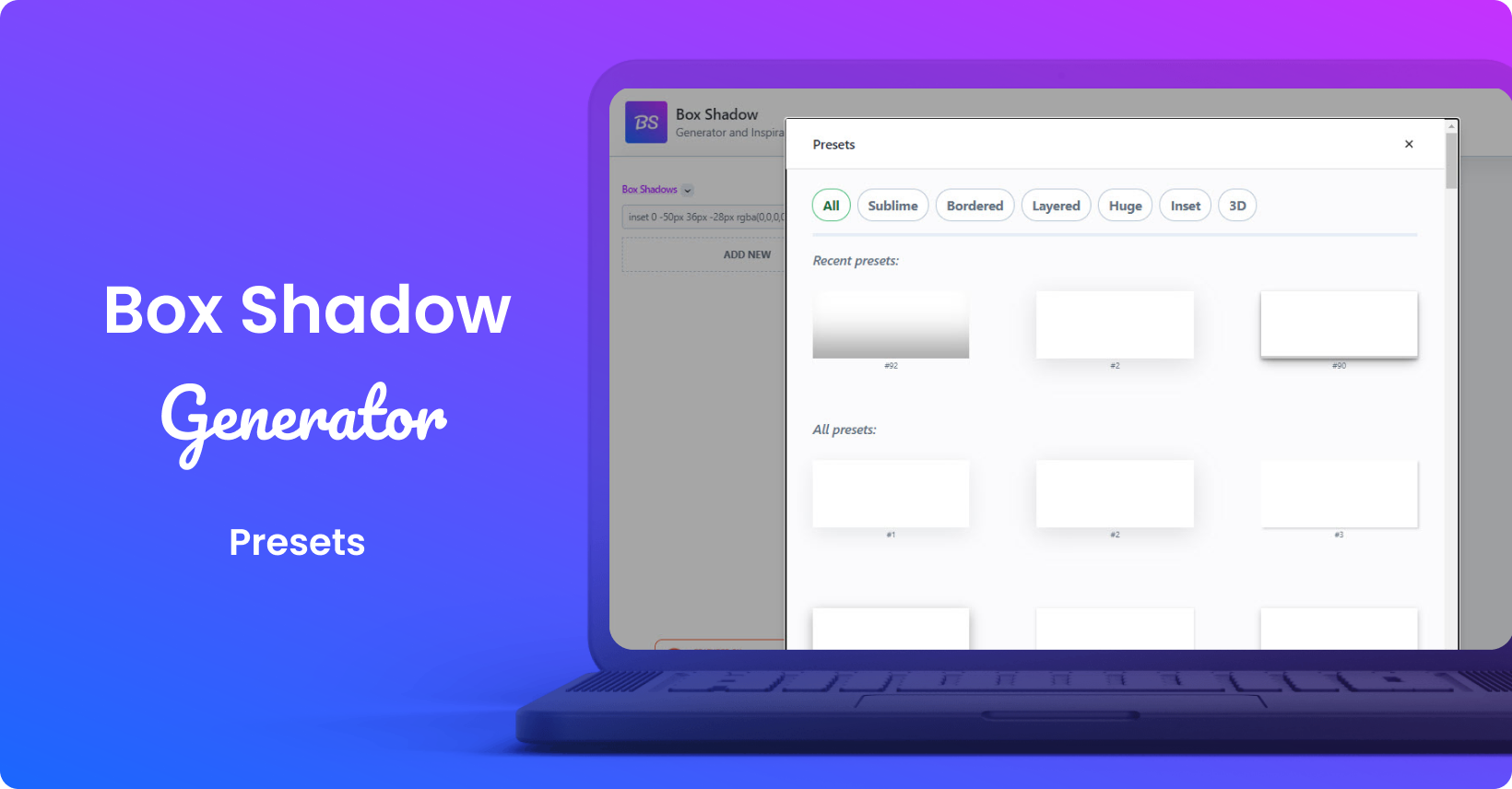 Designers and developers, try it now. It's free and can save you some time when designing your next masterpiece.
CSS Box Shadow Inspiration and Editor can be found here.